Home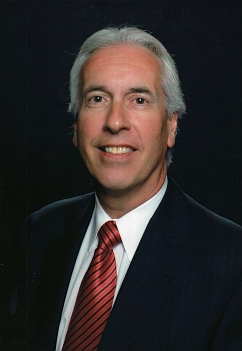 Dr. Charles Birk is a graduate of the Pennsylvania College of Podiatric Medicine, located in Philadelphia, Pennsylvania.   He graduated in 1987 as Doctor of Podiatric Medicine.  Dr. Birk completed his surgical residency at the Tucson VA Medical Center in Tucson, Arizona.
Dr. Birk  also has a Bachelor of Science degree from Rutgers University in Newark, New Jersey, where he studied biological science and education. He graduated cum laude and performed one year of student teaching at Rutgers University.
Dr. Charles Birk, Podiatrist currently runs a private practice in Podiatric Medicine with two locations in Cape May Court House, NJ  and Beesley's Point, NJ.  
Credentials
Cape Regional Medical Center
Chief, Podiatric Surgery Division, Department of Surgery
Elected 1996, 1998, 2000, 2002 and 2004
Fellow of American College of Foot and Ankle Surgeons
American Board of Podiatric Surgery
Diplomat, Board Certified in Foot Surgery, August, 1994
Recertified in 2004
Certification in Extracorporeal Shockwave Therapy, ESWT, March 2003 for Heel Pain
Certified in Diagnostic Ultrasound of the Foot and Ankle, November, 2002
New Jersey Certification in Secondary Education, 1981
Authorships
Diabetes, An Overview and Perioperative Management of Blood Glucose, 1987
Hospital Affiliations
Cape Regional Medical Center
Cape May Court House, NJ
Shore Memorial Hospital
Somers Point, NJ
Atlanticare Surgery Center
Cape May Court House, NJ